Welcome to Pasadena Landscape Designs & Outdoor Living Areas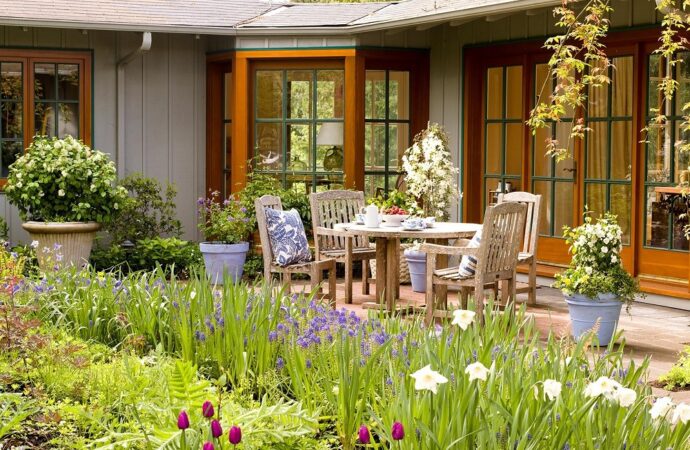 If you live in Pasadena, there is no better way of keeping your home looking pleasant and conducive for you to stay other than designing an outdoor living area in your compound. A well-designed outdoor living area and landscape area is such an important and essential thing that will give your compound an edge over the other homes.
From patios to pergolas, the list of outdoor living spaces is very long, and inevitably you cannot fail to decide on one or two outdoor living spaces for your compound. Other than the outdoor living area, there is a way by which you can design your landscape area to leave it looking fabulous.
The secret to getting the best out of these two procedures is finding someone who is a well-skilled and experienced landscaper to handle them for you. All the living area constructions begin with a suitable plan and design. This is something that you need before you even think about this process.
You need someone who will assess your compound keenly and identify the best place from where the outdoor living area will be situated. You need to know that only a proper plan will lead to a perfect outdoor living area.
For the landscape area, you need someone who has been in this business for so long, and the one who understands matters of landscape planning and design correctly. When it comes to outdoor living areas, there are several factors that you need to give priority to.
One of them is comfort, and the other is security. The person you hire for this process should be able to bring these two out ideally. In short, for the operations of landscape designing and living area planning, you need someone who has been in this business for so long and the one who is well vast in everything regarding this process.
For a resident in Pasadena, there is no better person you can find for this job other than the Pasadena Landscape Designs & outdoor living areas. This is a top company that is well-skilled with a considerable amount of experience in this area.
 The Pasadena company has been in this business for so long and knows how to tackle everything in this area. If you have a dream outdoor living area, this is the only company that we feel has what it takes to help you take on this task.
The company has very innovative workers who are always challenged to try out something new and get the best results for it. Once you contact them for any task, the company will undertake it carefully to make sure that you end up with a desirable outdoor living area.
If you prefer class and style, the company has you in its mind as well. The highly skilled experts from the company are trained to yield o such demands as well. If you need customization, they will be able to do that for you as well.
If you have a dream outdoor living area that you need to put up in place in your area, you need to contact us. We are so good in this area and many other areas as well. We have the skills for these processes, and we offer our services at very affordable prices.
We have proven through our quality work that it is possible to deliver quality services at very affordable prices. We value our clients so much, and for that, we try as much as we can to provide the best quality services to them.
Once you reach out to us for any of our services, we shall treat you with your dignity and do all that we can to see to it that we deliver services that will fit you well. As we have emphasized, we are very reliable and dependable at the same time.
Come to us today and let us offer you the best services. We value you as our client, and we shall give you nothing but the best services.
The list below comprises the top services that we offer to our clients. We have skilled workers that we are sure are equal to the task in these areas. Once you contact us, we shall send a team to you that will deliver the services to you.
We have a great team of experts who deliver these services entirely. We are capable of providing these services within a short period and still do so in a perfect way. Have a look at the services that we offer and choose any suitable service that we can provide you with.
Here is a list of our services you can get at Pasadena TX Landscape Designs & Outdoor Living Areas:
We service all of Texas. Below is a list of cities most of our services are at on a daily basis: