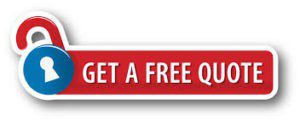 The services listed above are but some of the services that we offer in Pasadena. If you need any of them, you can reach out to us at Pasadena Landscape designs & outdoor living areas. We are the best and very dependable for these processes. Our services include:
We service all of Texas. Below is a list of cities most of our services are at on a daily basis:
And all other cities throughout Texas, just fill out the form below for a free quote!