Irrigation Installation & Repairs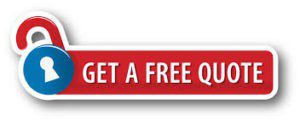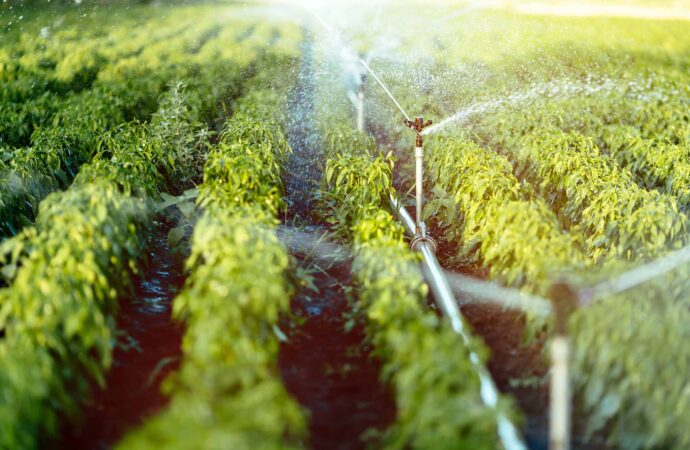 Are you running low on resources to allocate for watering the plants? Are you waiting for the rain to water your plants, trees or grass for you? Only to find out that it's drought season and your plants, trees or grass would most likely be dried up and wilted by the time it starts raining? Or maybe you are just too busy to ensure that your plants, trees or grass are sufficiently watered? Don't you just wish that there is an automated process for such a "mundane task"?
Lucky for you, Pasadena Landscape Designs & Outdoor Living Areas is here for your Irrigation needs! You heard that right! We specialize in installing Irrigation Systems for your residential or commercial areas. Not only do we install the systems, but we also offer repair or maintenance services for your irrigation systems. So, why should you consider having an irrigation system installed? For one, you will not have to worry about lifting a finger when it comes to watering your trees, plants, or grass. All you have to do is set the time for your irrigation system to go off, and it will water your plants themselves.
So, why do you need a professional team to come in and install this system for you? Planning, plotting, and implementing/installing the system takes time and effort. If not planned or plotted correctly, the irrigation system might not even be able to water all of your greenery. Therefore, instead of having to worry or think too much about this, why not hire us to take up the challenge of plotting your irrigation system? We are also here for you when the time of repair is required. Although, if you have just gotten your irrigation system installed not too long ago, I highly doubt that repair or maintenance work is required anytime soon.
What do you think? Do you need Irrigation Systems? If so, let us know and we will be right there for you! If not, why not take a look at the other services we offer.  
Hey, you may find something you need: Landscape Design & Installation, Outdoor Patios, Outdoor Pergolas, Stonescapes, Residential Landscaping, Commercial Landscaping, Irrigation Installation & Repairs, Drainage Systems, Landscape Lighting, Outdoor Living Spaces, Tree Service and Lawn Service.
The services listed above are but some of the services that we offer in Pasadena. If you need any of them, you can reach out to us at Pasadena Landscape designs & outdoor living areas. We are the best and very dependable for these processes. Our services include:
We service all of Texas. Below is a list of cities most of our services are at on a daily basis:
And all other cities throughout Texas, just fill out the form below for a free quote!