Residential Landscaping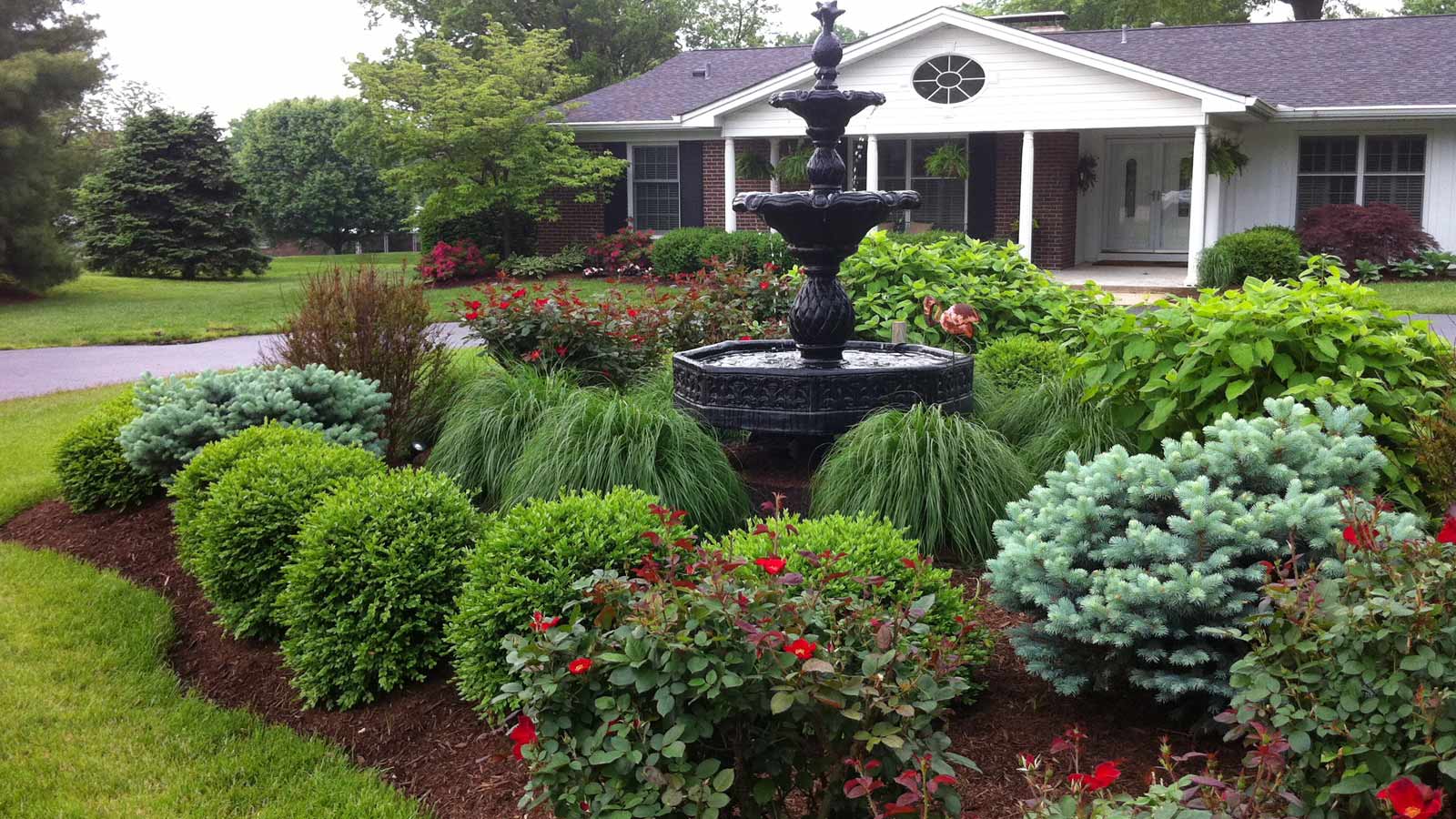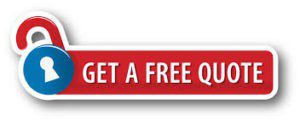 What's that saying? "Home is where the heart is"? How can it be home if you do not even pour your heart out into the design or landscape of your home? Am I right or am I right? I could be wrong. But you have to admit that designing your home would definitely give it a more "home-ish" feel, which in turn would feel like a true home. Can you imagine seeing yourself living in a run-down place with dead trees and dried grass? If it's your preference, nobody is to judge but if you need help maintaining your residential landscape, we are here for you!
Who are we, you ask? We are "Pasadena Landscape Designs & Outdoor Living Areas". Are you interested in investing your time, effort and money in residential landscaping? Our team consists of a highly competent, hardworking and passionate team. You can be sure that we will transform your residential landscape into something out of the movies. Or do you have your own plans or designs which you would like to come to life? Let us know and we can collaborate on this project. You can tell us what you expect, and we will do our best to deliver as per your expectations! However, if you do not have an idea on how you would like your landscape to turn out, talk to us and we will draft a design for you! Let our designers know, and we are certain that they would be more than willing to draft out a few proposals for your consideration. To us, we only have one main goal, which is to satisfy your landscaping needs.
So, how about it? Would you like to invest in your residential landscape? Reach out to us now and we will schedule you in for a slot with our designers to discuss on a theme for your outdoor living space. In the meantime, why don't you check out our other services, such as: Landscape Design & Installation, Outdoor Patios, Outdoor Pergolas, Stonescsapes, Residential Landscaping, Commercial Landscaping, Irrigation Installation & Repairs, Drainage Systems, Landscape Lighting, Outdoor Living Spaces, Tree Service and Lawn Service.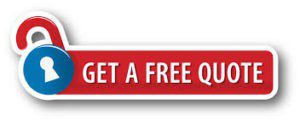 The services listed above are but some of the services that we offer in Pasadena. If you need any of them, you can reach out to us Pasadena Landscape designs & outdoor living areas. We are the best and very dependable for these processes. Our services include:
We service all of Texas. Below is a list of cities most of our services are at on a daily basis: