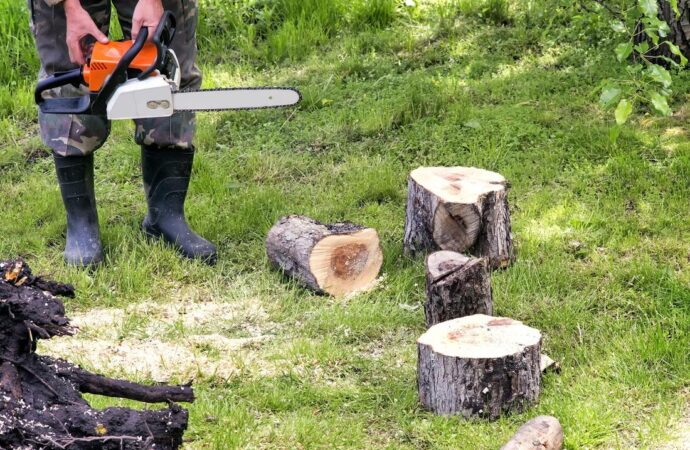 Did you know that having trees growing on your property can increase its value by 15%?! Well, now you do. This is exactly why you should start considering investing in your property's greenery. Lucky for you, we are here!
We are "Pasadena Landscape Design & Outdoor Living Areas". We specialize in landscaping, and we would be more than happy to satisfy all of your landscaping needs. As implied earlier, we would be perfect for the job should you require any kind of Tree Services! Be it Tree Removal, Tree Pruning, Tree Trimming, Fertilization, Stump Removal, et cetera. We got your back no matter what!
Speaking of which. Have you tried mowing your lawn where a stump is in your way? This is the perfect example to consider our tree services. We can easily remove the stump from your yard. This ensures that the stump does not disrupt productivity or efficiency when you want to mow your lawn. Besides this, having stumps removed are also beneficial to you. Did you know that stumps can attract pests such as termites or carpenter ants? Get rid of them today and you will never have to worry about such visitors invading your home! Besides, it is also known that tree stumps are the perfect breeding or nesting ground for these pests. On top of that, snakes also find stumps to be the perfect nesting ground. So, unless you want such a danger to befall your neighborhood, why not consider calling us in for such tree services?
Let us know your needs and we will send over a team to support you in the services that you and your tree require. Rest assured that you will be getting nothing but the best services from us! Don't believe us? Just give us a shot! We guarantee that from then on, we will win your heart and are confident to return for your landscaping needs.  
Meanwhile, check out our other services available: Landscape Design & Installation, Outdoor Patios, Outdoor Pergolas, Stonescapes, Residential Landscaping, Commercial Landscaping, Irrigation Installation & Repairs, Drainage Systems, Landscape Lighting, Outdoor Living Spaces, Tree Services, and Lawn Services.
Here is a list of our services you can get at Pasadena TX Landscape Designs & Outdoor Living Areas:
We service all of Texas. Below is a list of cities most of our services are at on a daily basis: